Following the accelerated digitization of the global economy, and faced with the growing need of players to be able to instantly have concrete answers to their problems, GeoConsulting has been developing, since 2018, technological solutions capable of meeting these needs. The technological axis developed by GeoConsulting is articulated in three interconnected strategic tools:
Les softwares
Les Big Data
L'Intelligence Artificielle (AI)
We develop these technological solutions in the form of geomarketing software that automatically generates dynamic reports as real decision-making tools.
This software integrates Big Data from both "classic" operators (SIM card, smartphone applications) and social networks (Instagram, Facebook, etc.) and customer data recorded by GeoConsulting. Based on this big data, as well as on our collaboration with the Polytechnic Faculty of Mons, Artificial Intelligence algorithms are developed (neural networks, machine learning, etc.) and deployed in our software.
Real Estate players therefore have software for predicting territorial and real estate developments based on Artificial Intelligence and Big Data.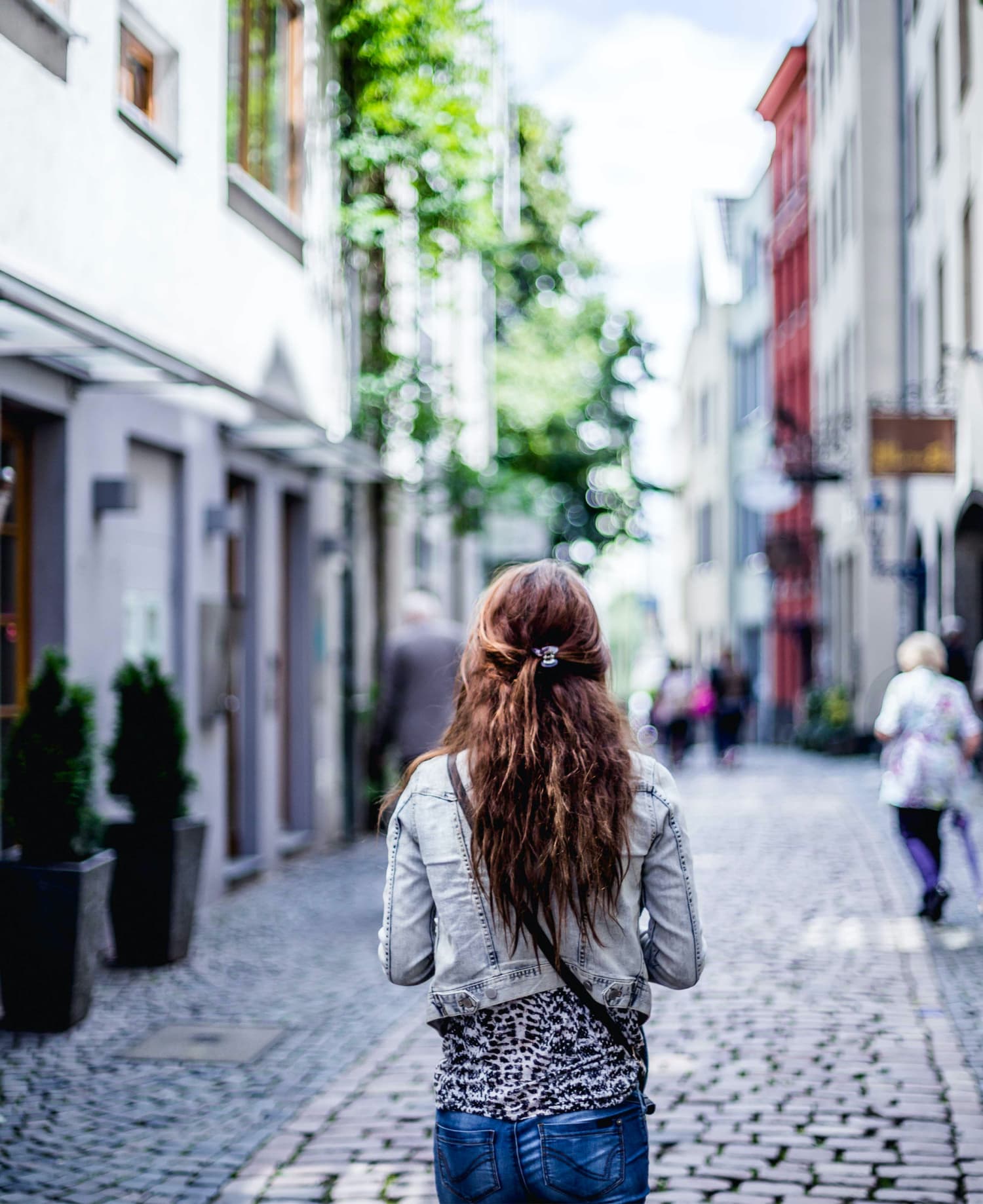 A team at your service.
An experienced, united and responsive team. We are passionate about our customers. About your challenges. About our profession. About your development ambitions.
Surveys allowing the scanning of more than 100,000 consumers in Belgium, France and Luxembourg, and therefore integration of a prospective dimension into the executed analyses.
More than 15 years of experience! You therefore benefit in so many ways.
A proven methodology for any type of service offered, developed by being at the heart of our customers' needs.
The methodical association of field data with statistical indicators before integrating them into a Geographic Information System (GIS) allowing these data to be spatialised and synthesised.
We are there throughout.
The precise and analytical perspective of experts. As the nerve centre of our activity, our dynamic and multidisciplinary team is passionate about getting right to the heart of your challenges.
Our experts analyse the different angles of your project, and you benefit from their experience and knowledge in the field.
Innovation is a fundamental lever in our business. It is at the heart of our work philosophy and allows us to offer you better targeted and personalised solutions, adapted to complex and changing environments.
We are here. At every moment. In general, and in every step of your retail or real estate project, we offer tailor-made solutions to allow you to make the most relevant decisions when developing your activities.
Our experts support and advise you every step of the way.
You are unique, and so is our support.