Your geomarketing solution advisor in the Real Estate business, since 2005
Limit your risks. Shorten your deadlines. Ensure your profitability!
Functional diversity
A real challenge for Real Estate
Residential
How many apartments / houses?
What types of apartments?
Price level and rate of sale?
Office
How many m² of offices?
For which target?
Retail
How many m² of retail to develop?
Which shops / brands?
What turnover for my project?
How do I get my commercial permit?
How can I quickly increase my turnover?
Services & Logistics
What types of services to implement? How many m² of logistics?

Optimal programming
Based on current and future market needs
GeoConsulting, Real Estate specialist, offers a range of services adapted to your specific needs. A comprehensive approach starting with the design of a real estate project, plus proactive support, providing solutions at every stage.
We take account of your short, medium and long-term goals.
News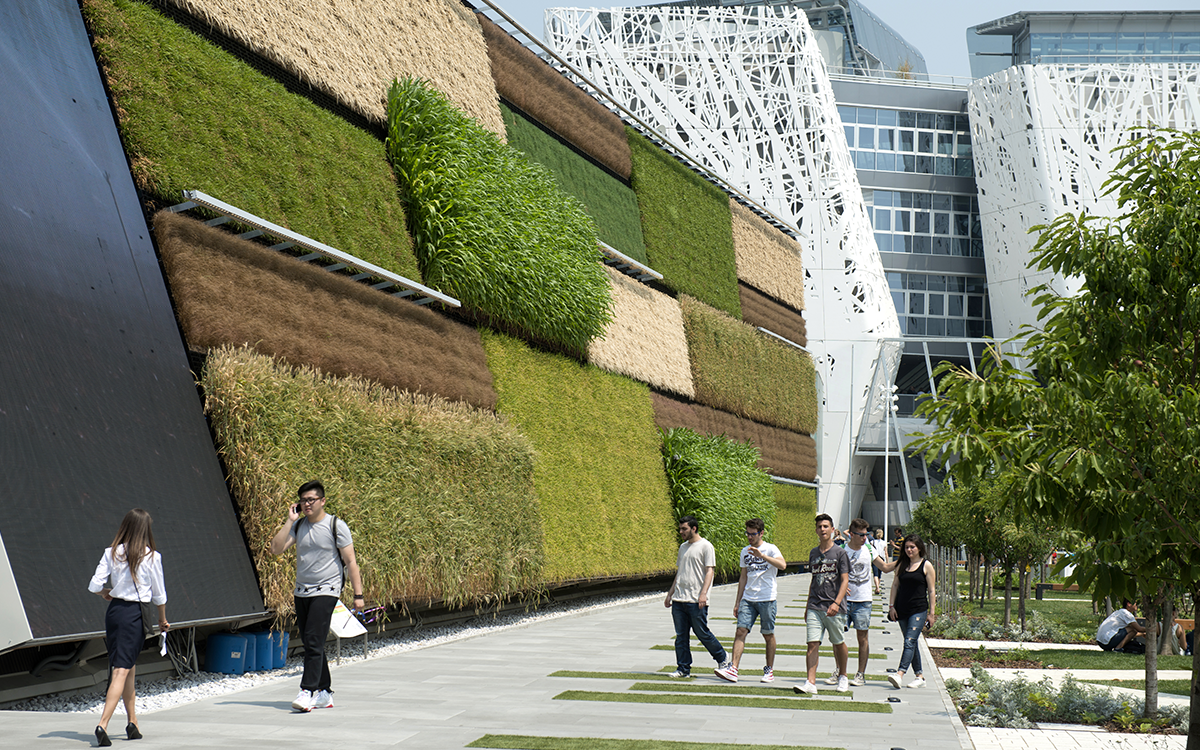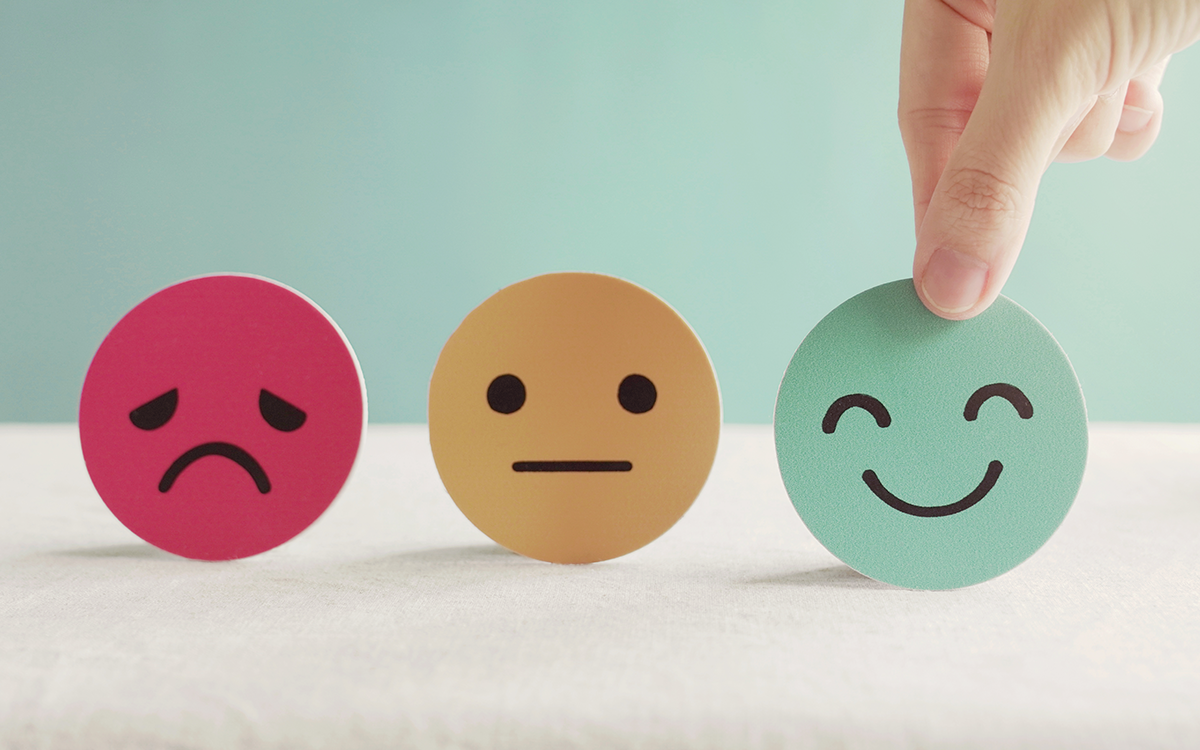 According to PwC's Global Consumer Insights Survey, 36% of urban consumers around the world spent less in 2020. Year-end forecasts in 2019 certainly didn't predict such a statistic. At that time, 46% of people in Belgium stated their intention to spend more in 2020, for example. In France, consumer spending was predicted to increase by […]
Continue reading

"Drop in consumer spending: what recovery strategy?"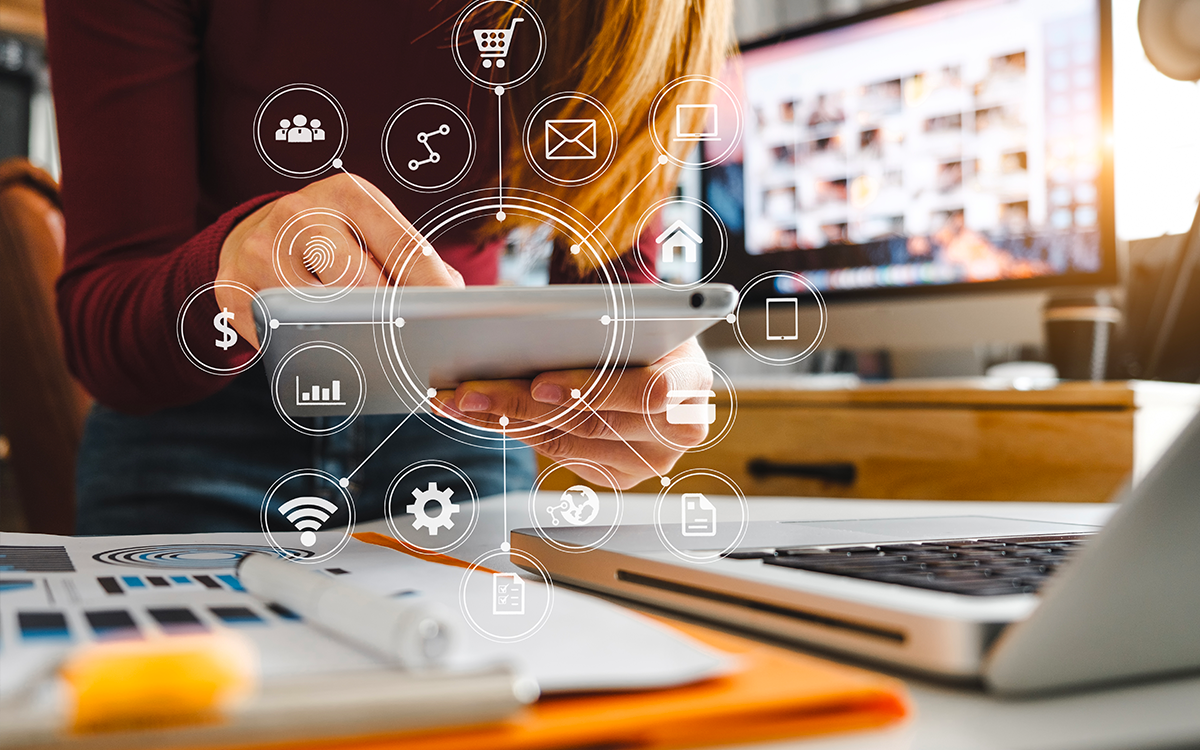 Case Studies
Your Challenges? Our passion
Our references
They trust in us! And you?