Find the best locations for your business and approach your development with confidence.
Identify the assignments and surfaces to be positioned on your site based on market needs.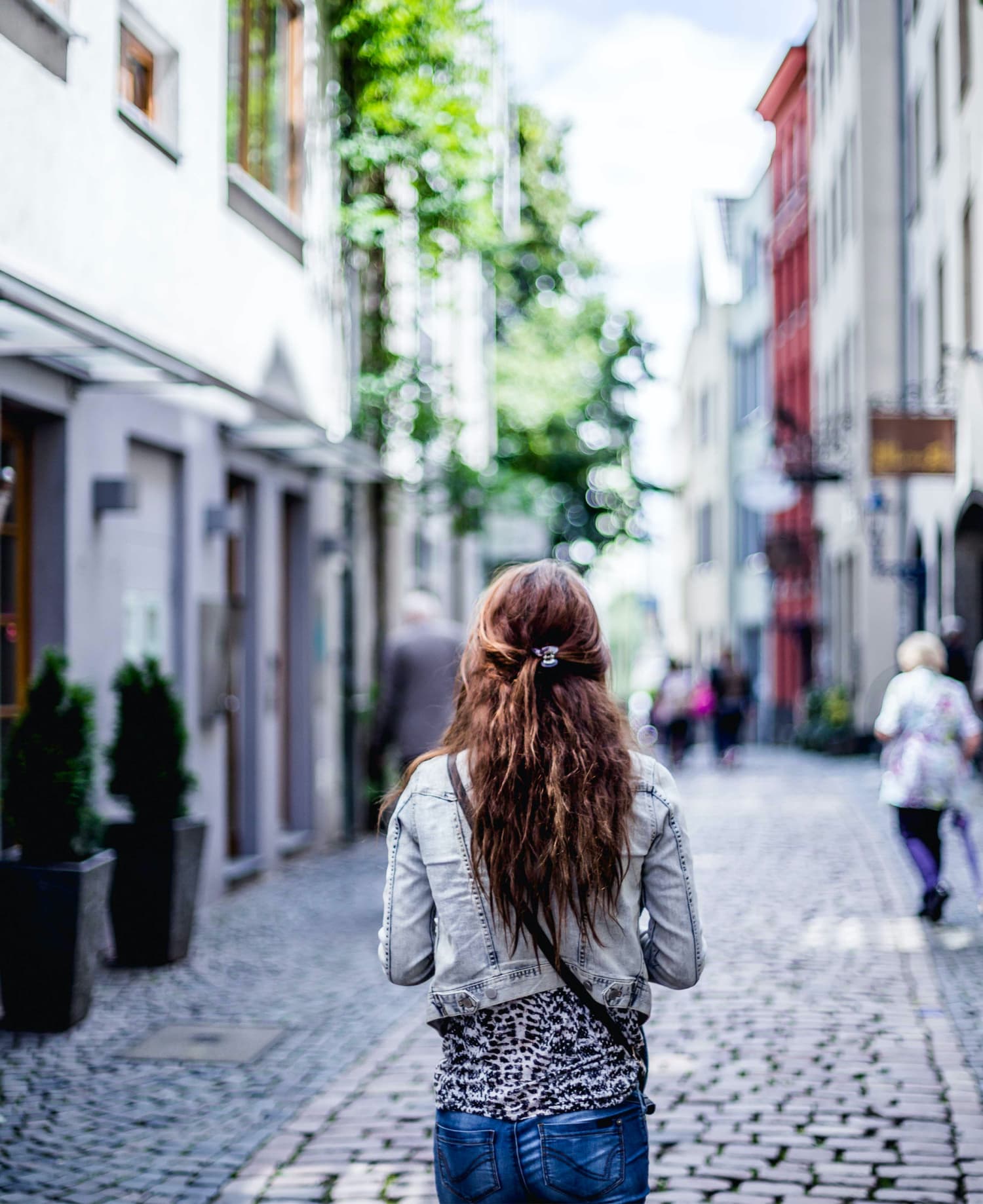 Trust

Approach your development with confidence. Find the best locations, the best geographic locations for your business, with the best growth potential. Our territorial expansion plan, an advanced territorial analysis of supply and demand at a given time, allows you to optimise your strategic decisions and your long-term vision, whether or not you have an existing network as a brand.
0
Identifying high-potential areas
0
Ranking the best locations
0
Network optimisation (opening / closing / relocation / remodelling)
Optimal
and to develop?
Assurance of developing the right activities, in the right size, in the right place
Optimal sizing in terms of apartments, offices, points of sales
Knowledge of market and consumer requirements
Consumption basin analysis and in-depth socio-demographic analysis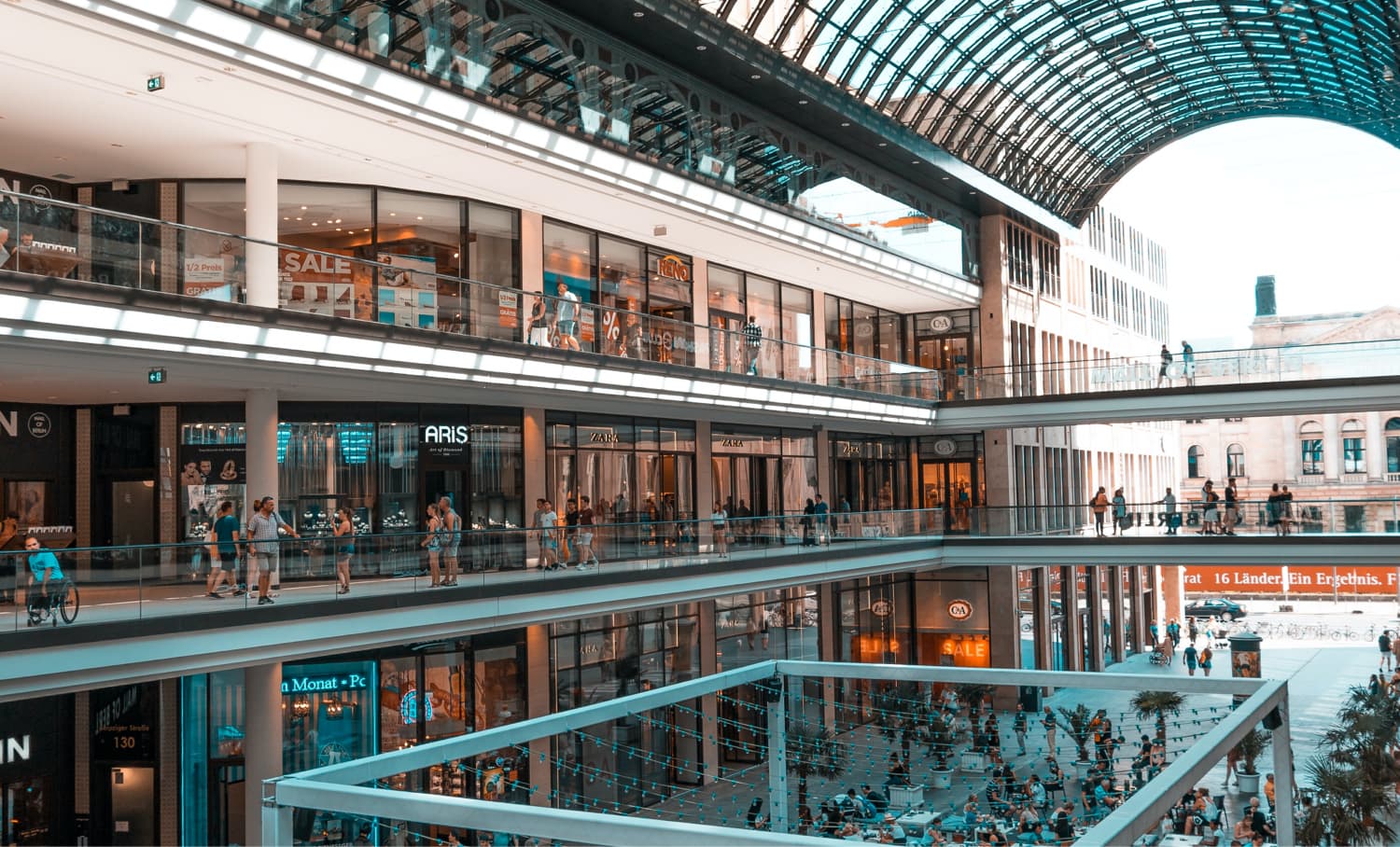 0
Analysis of sub-sectors (retail, residential, offices, food & beverage, services, etc.)
0
Definition of the optimal positioning within the project
0
Identification of brands likely to get involved
---
---
It is essential to know which activity to involve in your real estate project.
For you. For the location. For the activity. So it is important to know the demands of the market and of consumers. Our positioning and sizing studies offer you the assurance of a neutral and objective analysis of the consumption area in order to develop the right activities, in the right size, in the right place.