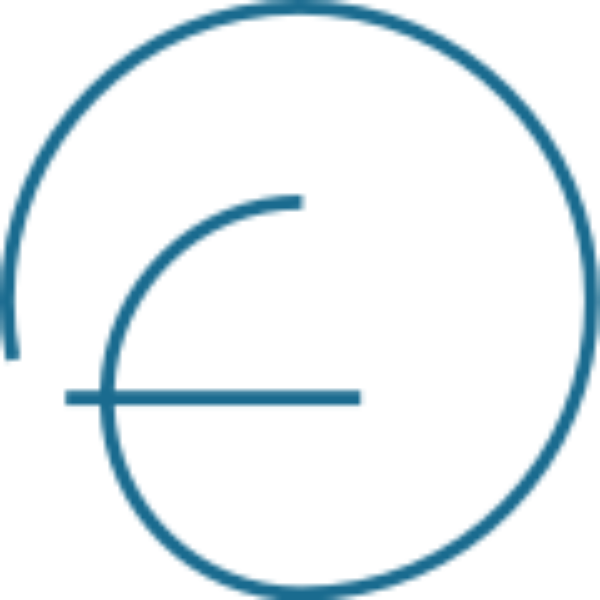 Identify your business potential, modelize your performance, and calibrate your project according to the market.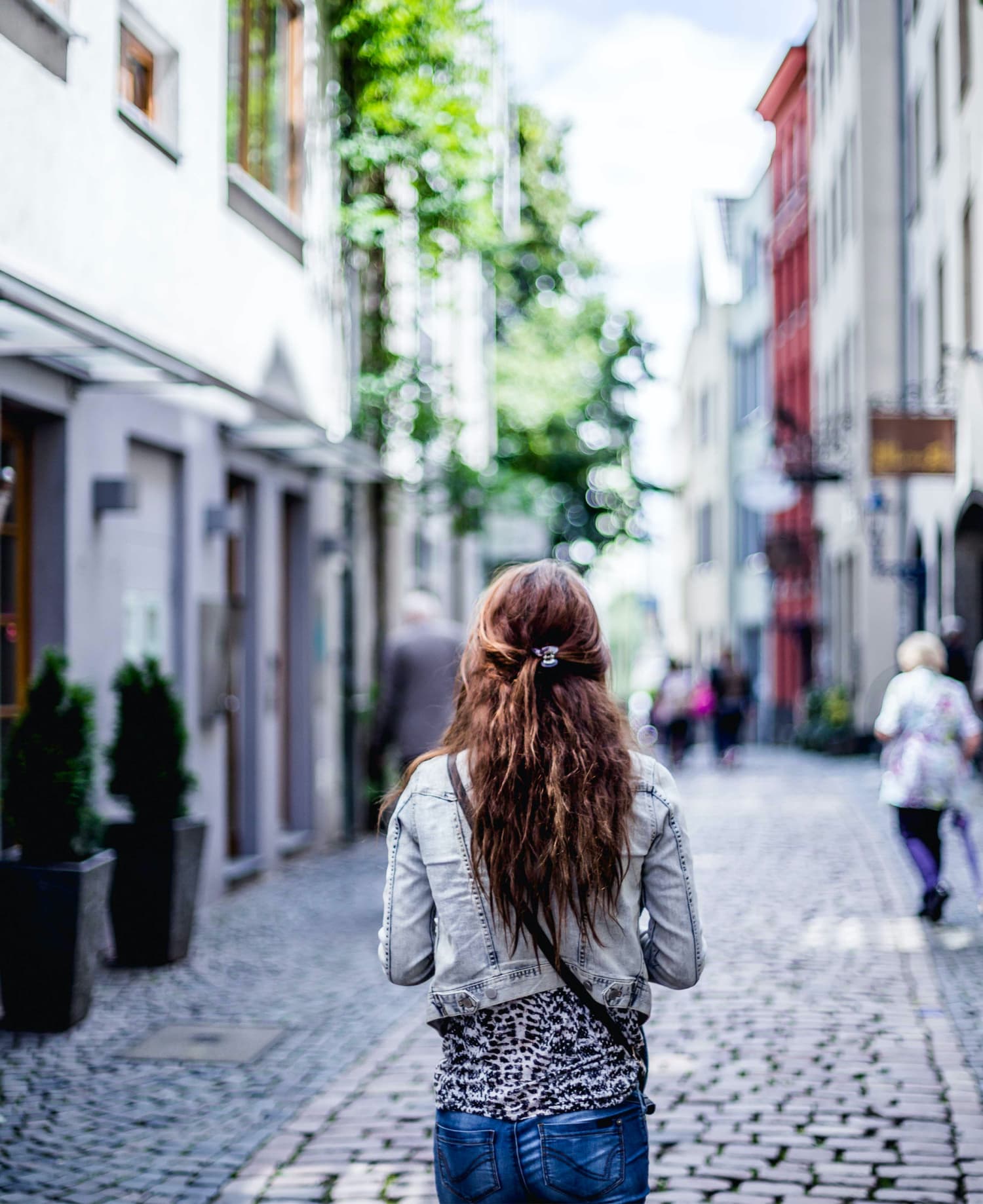 What
can I expect?
Reliable statistical models specific to each brand, potential studies based on geomarketing analyses, etc.
Calculation of the impact of a new opening / extension of the existing network
Experts constantly in the field to understand its specific characteristics and conducting qualitative analysis of the competition
Reduction of financial risks
0
Definition of the potential catchment area of your project
0
Qualitative analysis of the field and the competition
0
Using an econometric model to estimate your business potential
---
Open your points of sale with confidence
Control the risks and reassure your financial contacts. Have a clear assessment of your potential revenue. Our potential studies are developed based on different techniques (proven statistical model, commercial saturation, etc.) in order to provide you with the most precise data possible. Immersion and precision are the key elements in our studies.