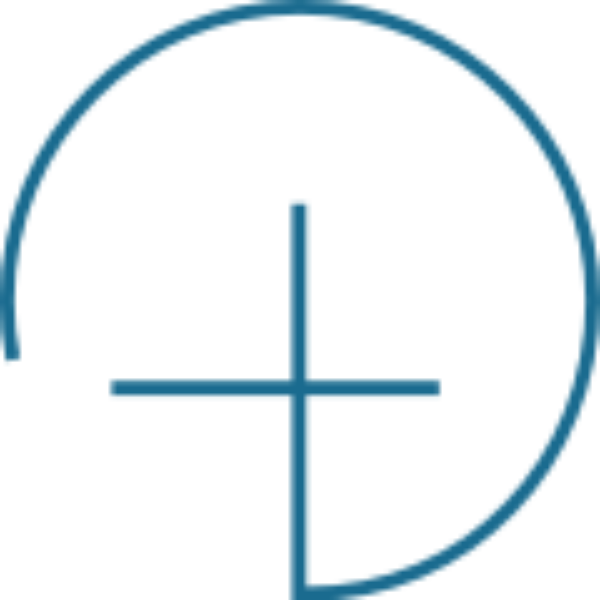 Identify the key actions to take to attract new customers, retain existing customers and optimize sales for your shopping center.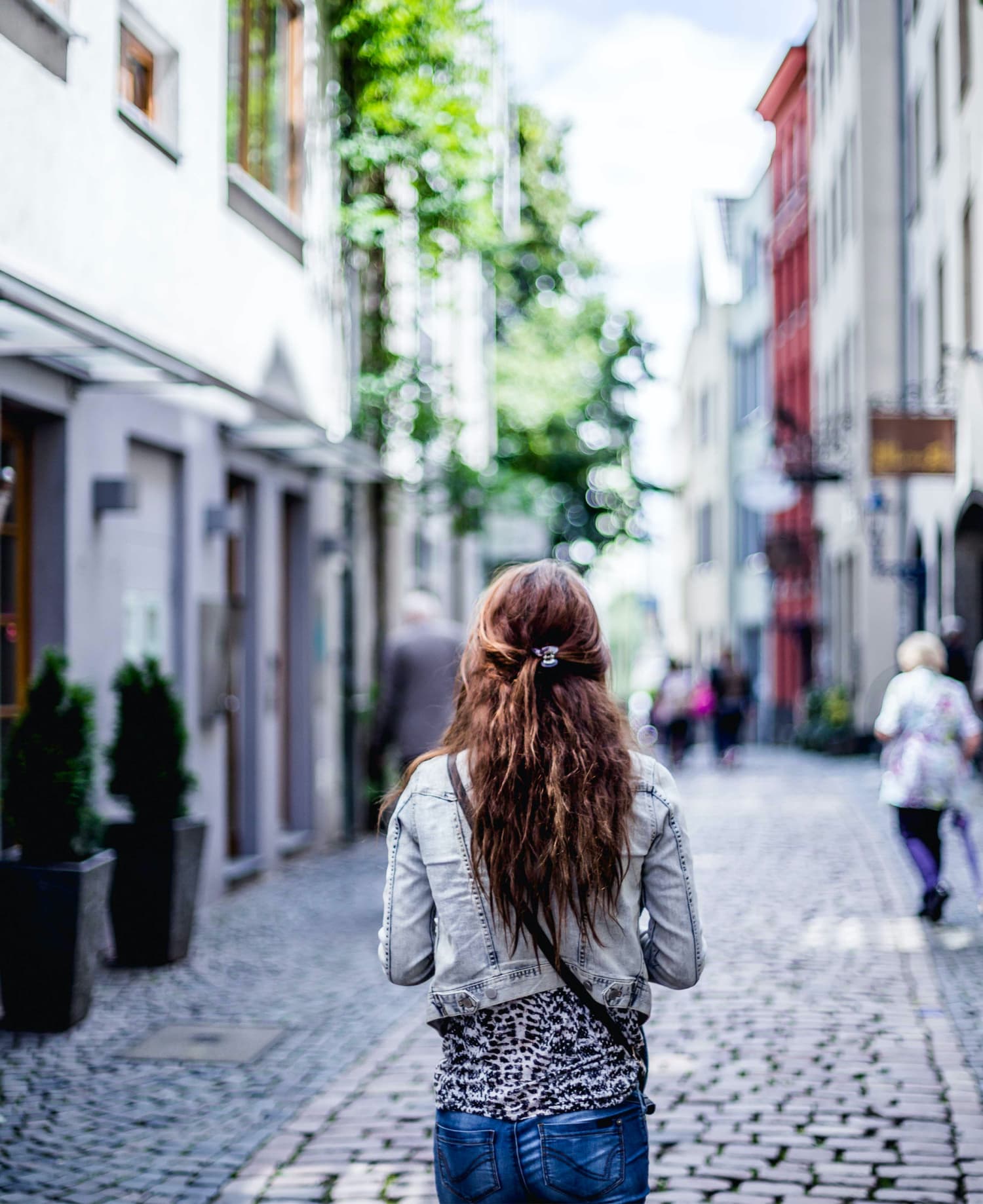 How can I better
my customers and my sales?
Qualitative and quantitative surveys
Face to face, telephone or web surveys
Understanding of consumer purchasing behaviour
Identification of customers and their needs
Focus group
0
Analysis of the purchasing behavior of users and non-users
0
Analysis of the market, the competition, and the consumption area
0
Targeted recommendations to improve the attractiveness of your project
---
Don't lose your appeal.
Give your customers an unforgettable experience. Understanding the internal and external elements that influence your appeal is crucial. Our tools are specific and customisable according to your needs. We can identify which quick, inexpensive, and effective actions you need to take to boost your business. In the short, medium, and long term.