The brand opened a third restaurant in Lille and before starting the adventure, Exki wanted to know its turnover forecast.
It is crucial before starting an activity, moreover since it is essential to manage the risks (and sometimes even to reassure the financial partners !).
Our potential turnover studies are built based on different techniques: proven statistical model or commercial saturation for example, in order to provide you with the most accurate data.
[well]
A potential turnover study is split in 5 big parts :
project site analysis (a survey of the ground realized by our consultants)
competition analysis, with a visit of the restaurants
determination of the trading area
socio-demographic study
potential turnover evaluation
[/well]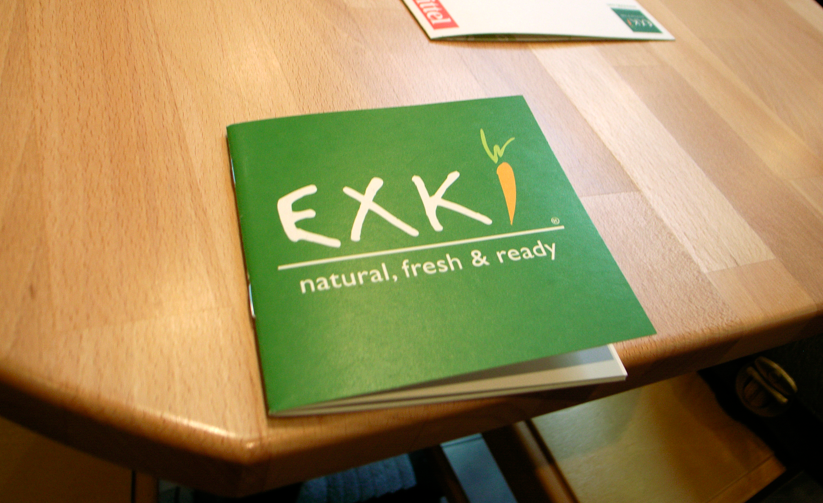 Based on the different studies made, a SWOT analysis has also been provided. A SWOT analysis is a study of the strengths, weaknesses, opportunities and threats of the project. This analysis clearly helps to position the project: the recommendations resulting from the analysis allow to clearly know what's ahead and in certain cases, to adress from the outset certain weaknesses.
The results being more than positive, a new adventure is starting for Exki !